Datum: 2016-01-15
Be Global Fashion Network is on spot to show you the atmosphere of the event and to reveal the key trends and directions in men's fashion business.
Men's Fashion Cluster director Dean Manev also attends Pitti Uomo 89 trade show to promote the cluster's activities and to stay tuned to the latest updates in the world of men's fashion.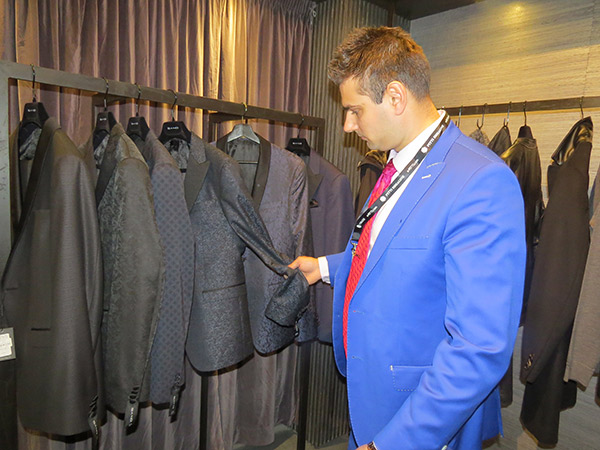 Richmart's fashion correspondent Dandy is definitely one of the most stylish men in Florence these days.