Datum: 2016-03-16
It looks like a negative trend, but I will tell you what is the truth - it is not the death of the suit, it is its rebirth as a made-to-measure garment rather than a ready-to-wear one.
There are no limits for the men's suits any more and clever brands offer new models of made-to-measure suits every week. They also let the customers create their own models, so in fact the men's suit looks are getting more and more different and colorful. And brands choose to show their men's suits models online every week rather than twice in the year on the runway.

There are also trade fairs like Pitti Uomo which show the abundance of original models of men's suits.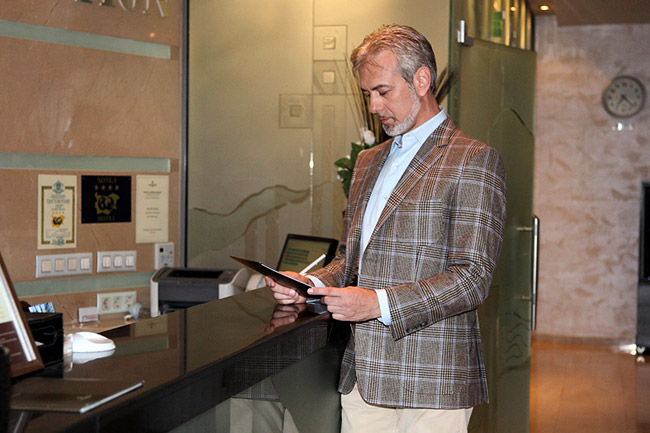 So, if someone offers you to go to work in a grey t-shirt, because suits are not fashionable, just tell him that he is terribly wrong and put on your best colorful suit.