Datum: 2015-12-14
The host of the the event was TV presenter and former model Iva Ekimova. Special speeches said Mr. Dimiter Dimitrov - Mayor of Nadejda, Sofia, Lyubo Ganev - former Bulgarian volleyball player, Hristo Dimitrov - founder of Ensemble 'Bulgare', Dean Manev - Director of Men's Fashion Cluster and Krasi Kurtev - singer from jazz group 'Akaga'.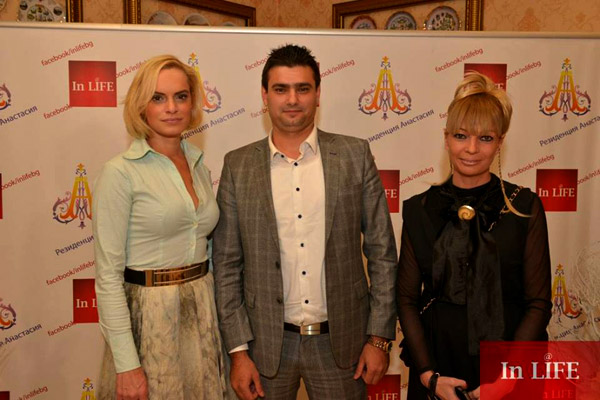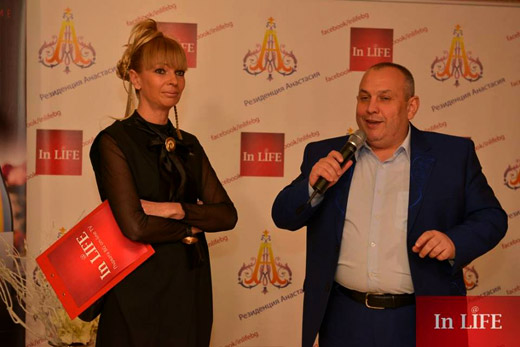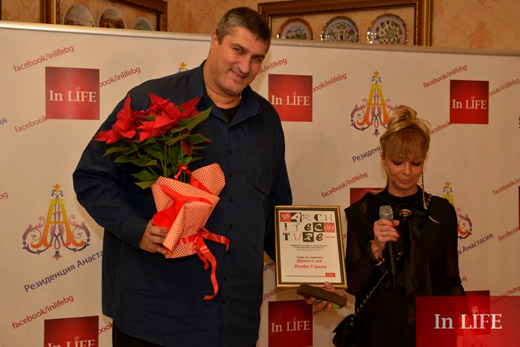 Dance formation RICHMART also presented its unique review-spectacle, combining fashion and Bulgarian folklore dances. The dancers were dressed in modern embroidered men's jackets by Richmart - the most modern factory for made-to-measure men's suits in Eastern Europe.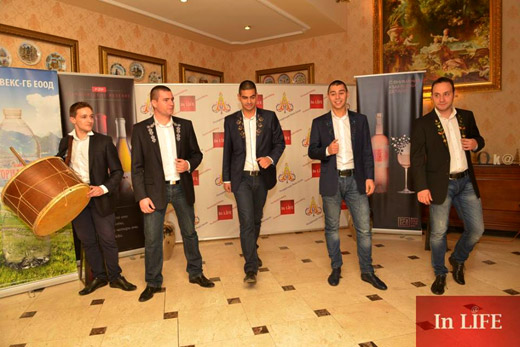 Let us remind you that Richmart company gives the opportunity to everyone who works or study in Western Europe, USA and Russia to become a fashion consultant without any designer skills and earn money in a pleasant and easy way, requiring no investments.