Datum: 2016-03-28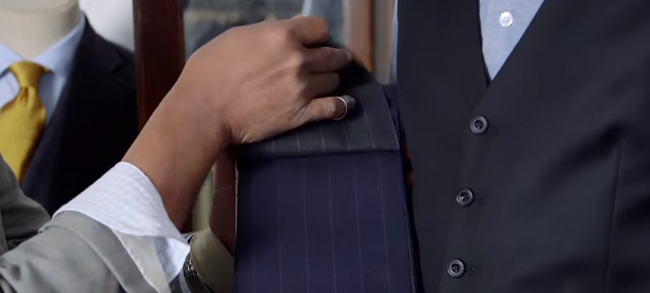 1. The occasion: First you should know everything about the occasion you will wear the suit - is this a business suit, travel suit or casual suit or it is for a specific occasion.
2. Slim fit Vs. Classic fit: a slim fit suit will be a little tighter at the shoulders and it would looks a little shorter. A classic suit is more loose at the shoulder and the waist and the pants are more straight.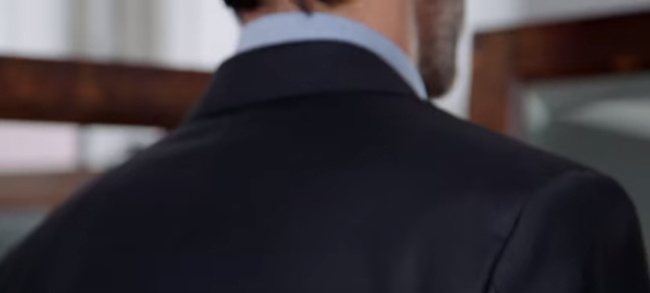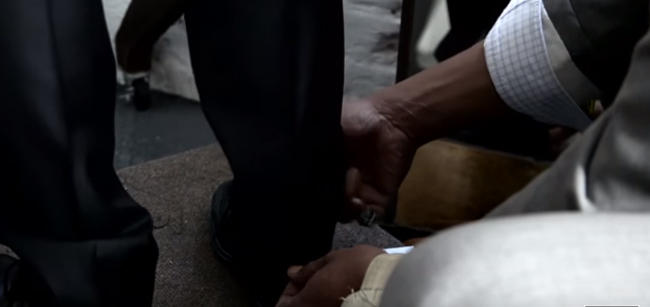 3. The season: if it is the winter season, yo can choose a fabric like a tweed that is heavier; if it is the spring season, you have an option as the silk or light weight fabric. If you are looking for all season suit you need a medium weight fabric.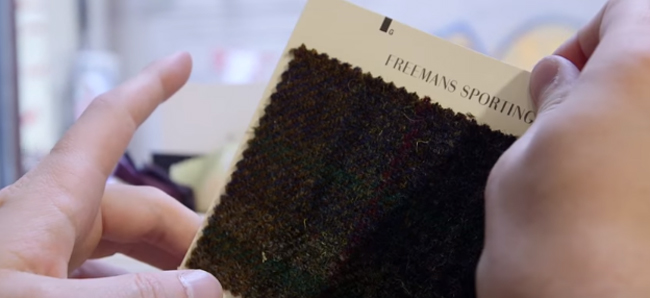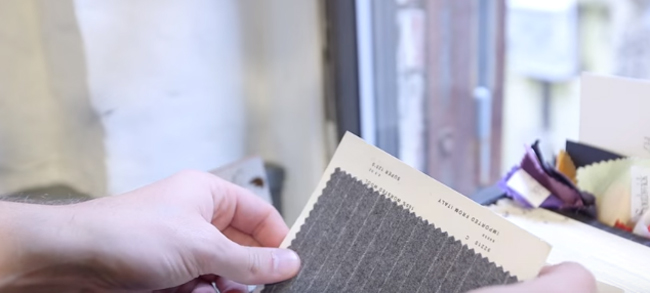 4. Fabric colour and pattern: if this is your fist suit you may want to choose a solid navy or a solid charcoal or a classic pinstripe. If you've already have a lot of suits in oyur wardrobe and a little bit more risky with your fabric choice.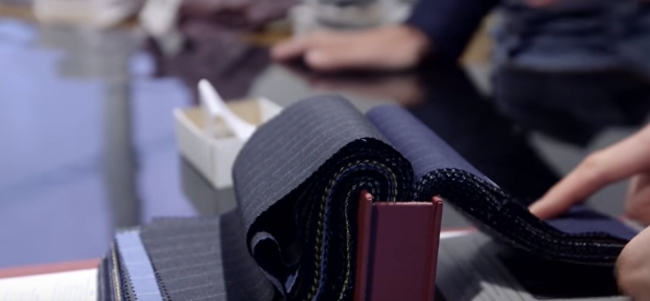 5. Stylistic details: you can change the lapel, the pocket treatment and the button colour.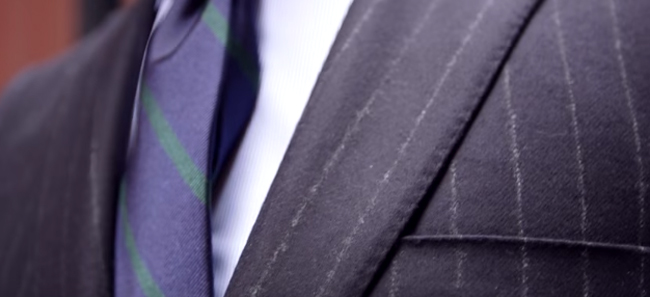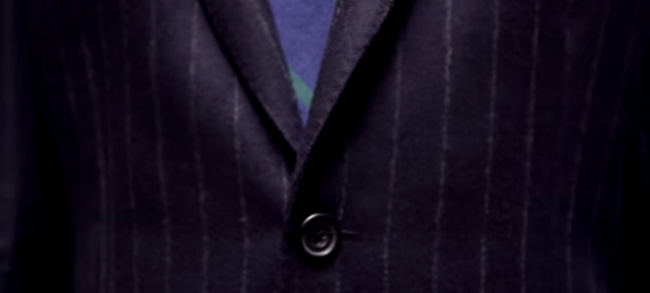 6. Two-piece or a three-piece suit: if you deciede to take off the ajcket, you still got the vest - a lot of guy prefers the three-piece suit for a wedding receptions. For this occasion it is also appropriate to wear, just pants, shirt, tie and vest - to feel comfy for the dances.
7. Canvassing: any machine makes a suit today. The canvassing will hold the shape of the suit. A good custom suit should making feel confident and comfortable.