Datum: 2015-11-30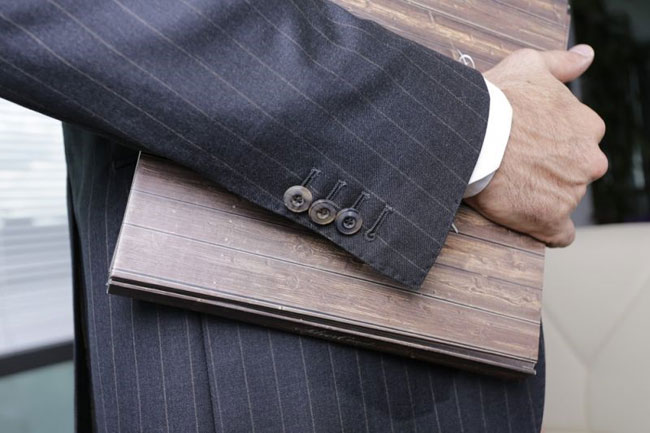 A good example of corporate wear is the made-to-measure suit. It can be fully customized and at the same time show the company identity by a custom lining, embroidery, etc. Large corporations create corporate garments to give as gifts to their customers and partners as well. They work directly with the manufacturers in order to cut the costs and get corporate garments 30% cheaper than in shops.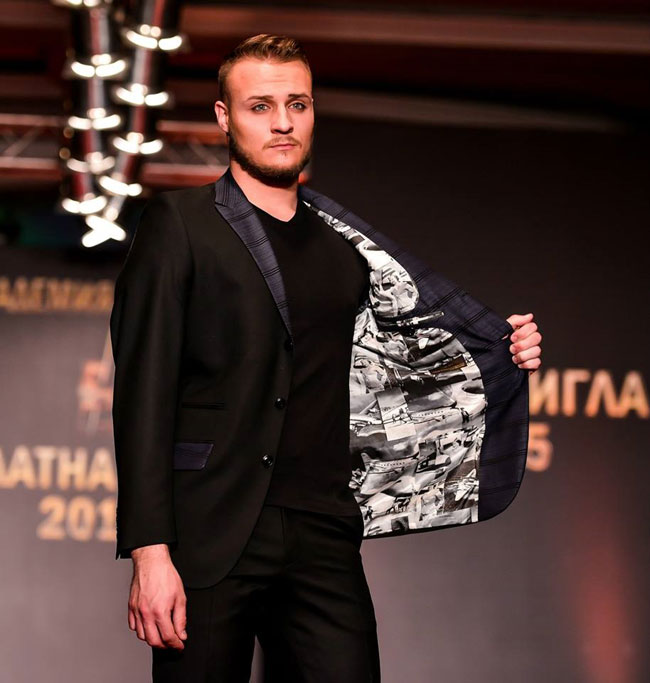 The most modern factory in Europe, manufacturing corporate men's suits is Richmart. They have very innovative ideas in order to please their customers. If a company places an order of more than 200 men's suits Richmart will engage to organize a contest among European designers who should provide unique corporate designs for the suits of the brand. In this way not only the client will be able to select among the best possible designs, created specially for him, but designers from Europe will have a chance to show their talent and be supported. All this is possible because of Richmart's partnership with many fashion schools and universities around Europe.
Richmart also works with small and medium companies, which can order separate pieces of corporate suits but still get them customized and made-to-measure at the price of the ready-to-wear suits in the shops. This is possible because of the new way of production in the factory, by the model of Ford's assembly line, using new CAD/CAM systems for orders processing, 24 cutting robots and new production lines by Brisay, Durkopp and Baisler.